Alumni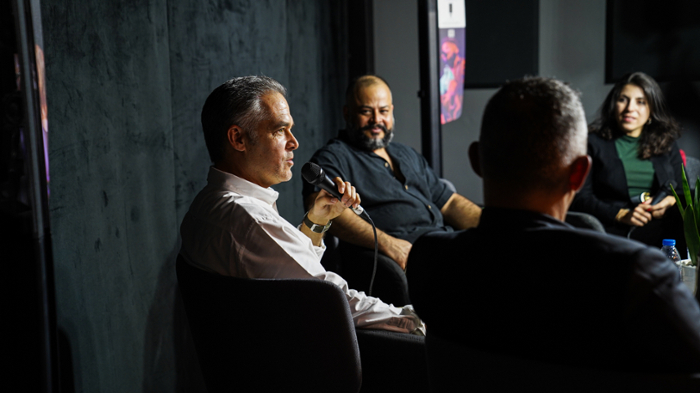 Syracuse University has more than a quarter of a million alumni in 171 countries. It's a tight-knit and well-connected community. They have been making their mark across the world and have consistently gone on to gain national and international acclaim for their accomplishments.
Our proud alumni are leaders in their respective field as well as loyal supporters of Syracuse University. They live in countries throughout the world and remain dedicated to creating networking opportunities for current and future generations of the Orange family.
Get Engaged
Your Syracuse University family misses you! Here are some of the ways you can stay involved with your fellow international alumni.
Keep in touch with campus
The next time you're in the U.S., consider visiting campus. Visit Cuse Community to keep up with the latest happenings!
Attend local events
Join the Syracuse University International Alumni Chapter to maintain your connection with fellow international alumni and to keep you posted on different events happening internationally.
Always check our events page to keep you updated on the different SU international events.
Stay Connected
In the international e-newsletters, we share news from campus and information about international events, as well as profile international alumni, students and faculty. If you are not receiving the newsletters, please update your contact information.