Joseph Anis '94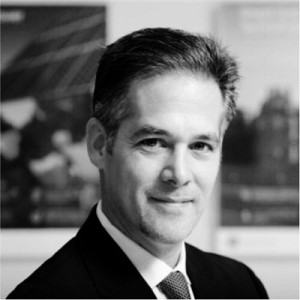 Joseph J. "Joe" Anis '94 is president and CEO of GE Gas Power for the Middle East, North Africa, and South Asia. He has been with GE since 1997 when he began as a general manager of power controls. He was promoted to vice president in 2010 and to president in 2016.
At Syracuse, Joe completed a BA in Political Science, graduating in 1993. His older brother, Sherif, is also an alumnus of the University, having graduated from the School of Architecture in 1990 with a BArch. He and his wife, Shereen, have three children.
Joe was a member of the Atlanta Regional Council from 2014 to 2015 while working at the GE Power headquarters. He has served on the Regional Council for the Middle East, North Africa, and Turkey since relocating to Dubai in 2015.