Anthony Zola G'76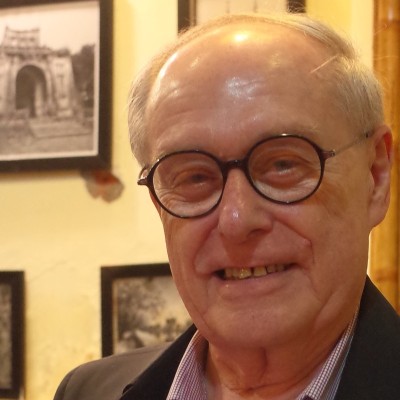 Anthony "Tony" Zola is a Laos and Thailand-based consultant specializing in human and land resources development in the Greater Mekong Subregion. He is a highly experienced development economist and led numerous policy research and technical assistance projects for the Asian Development Bank (ADB), World Bank, United Nations agencies, and bilateral technical assistance agencies, as well as the private sector and non-profit clients.
Tony's current work as a social scientist is focused on social safeguards auditing related to involuntary resettlement and livelihood restoration as a technical advisor to international commercial investment banks and international financial institutions. He is engaged by the World Bank in Laos to identify priority areas for investment in COVID recovery and poverty reduction in Laos through the Poverty Reduction Fund.
Tony earned his graduate degree in Economics from the Maxwell School of Citizenship and Public Affairs in 1976. Tony is fluent in English, Thai, Lao, and French.