Azzah Al Deghather '87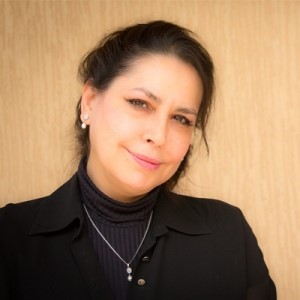 Azzah Al Deghather '87 is founder, principal, and managing director of Mimaria Architectural Consultants, an architectural firm in Riyadh. A trailblazer in Saudi Arabia, she is recognized as its first licensed female architect and consultant. Mimaria focuses on whole systems design, an interdisciplinary approach to architecture than emphasizes a community's particular needs and concerns regarding sustainability and social issues.
The daughter of a diplomat, Azzah grew up travelling and living in different countries. She was a pre-med student at the American University of Beirut in 1982 before pursuing graduating from Syracuse University's School of Architecture in 1987.
Azzah has participated in alumni and development activities in Saudi Arabia, and has expressed interest in returning to campus to lecture.